About Linda Doherty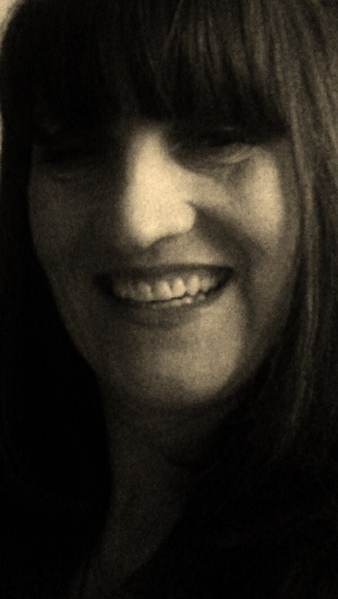 I'm an Irish artist based in Dublin city, who's had an absolute love of art and all things creative from childhood, although a busy life meant it took a backseat.

Some fifteen years ago, I returned to that passion and have since allowed it to grow and to take a more prominent position in my life.

Working intuitively, my only rule is that I paint whatever I'm drawn to, being equally fascinated with the ordinary and extraordinary,

My paintings are all originals.

My abstract work is driven by a feeling that art is a medium that continuously offers insights and connection to other possible dimensions and existences.